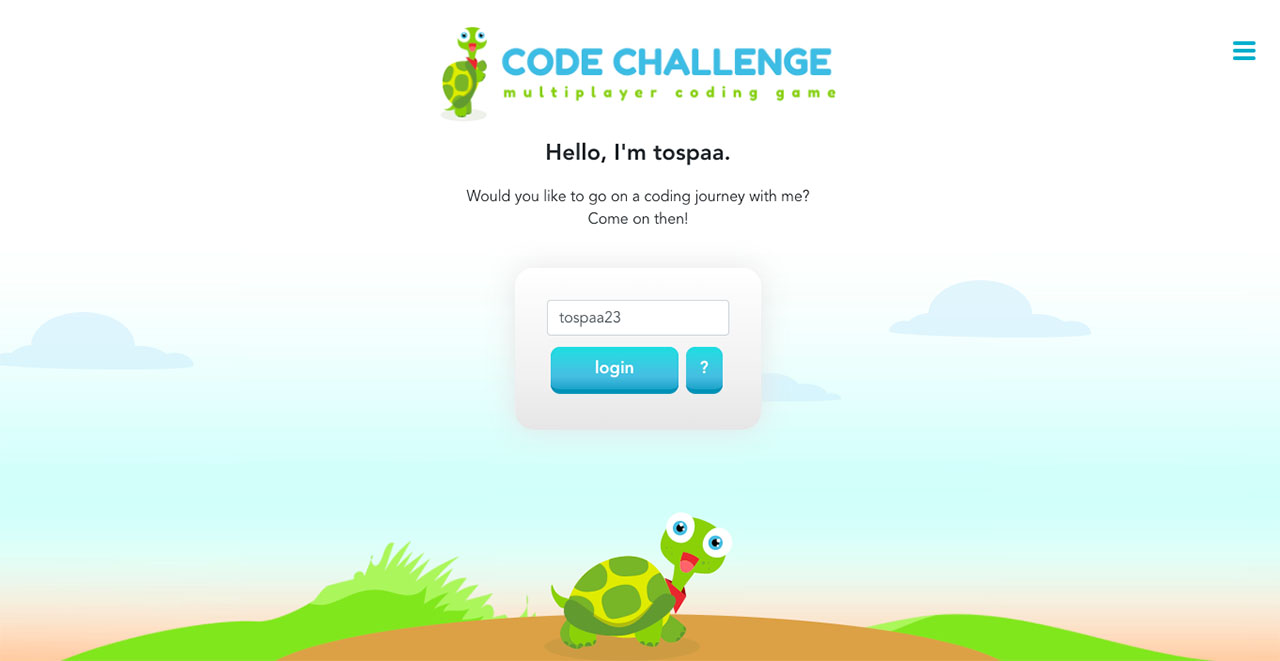 Tospaa CodeChallenge is Live !!!
Tospaa CodeChallenge Multiplayer Coding Game is online!!! You can challenge with your best friend or even with somebody from otherside of the world. Best code will win 🙂

Algorithm Terms Are On The Walls Of Your Classroom!
Undoubtedly, posters are one of the materials that we educators use the most and decorate our classroom with.
We have prepared an Algorithm Terms Poster for those who want to make the concepts and meanings more permanent in your coding education!
Download and use completely free and ready to print!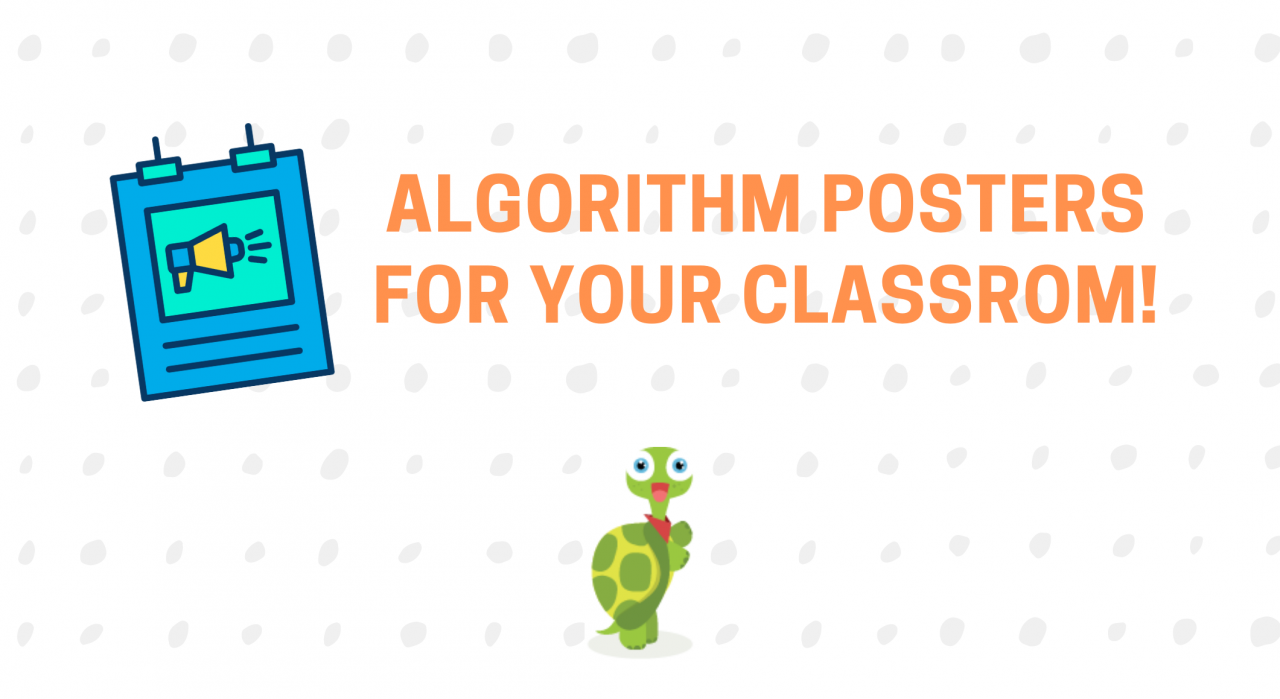 Inspire Female Programmer Candidates in Your Classroom!
We know very well that there is no gender in the software field. So what are the projects of women software developers?
In order for you to include these projects more often in your coding education, we have prepared a poster of women programmers who have contributed greatly to the world of software and digital games, from Ada Lovelace to Margaret Hamilton, from Carol Shaw to Katie Bouman!
Download and use completely free and ready to print!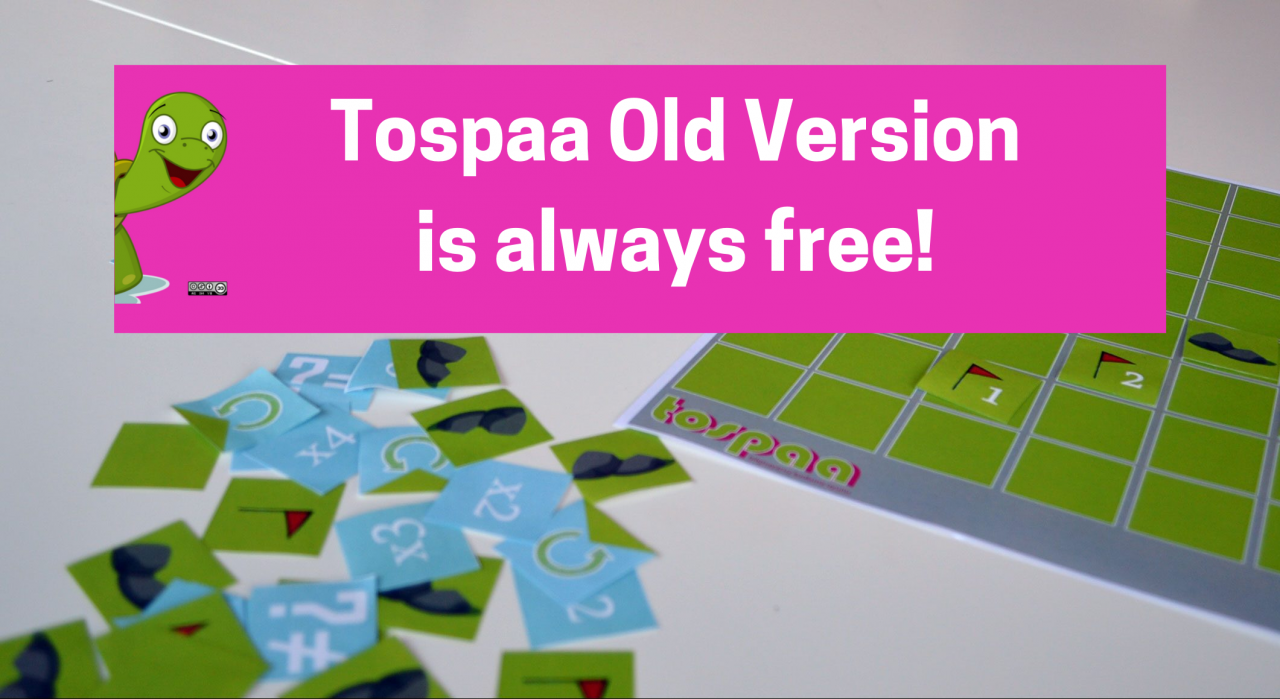 Old Tospaa is always with us and it's free!
The computer-free coding version of Tospaa in 2017, which is very popular and played by hundreds of thousands of children, will always be available for free!
You can print the resources here and use them for free in your lessons.