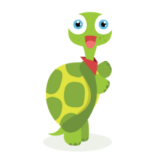 Unplugged Coding Game
for Kids
Tospaa Unplugged Coding Game, is a screenless coding game designed for early coding education. So far, thousands of children across Turkey have played.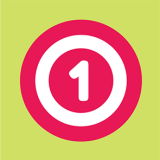 Social and Game-
Based Coding
Tospaa offers an early age coding education opportunity that is fun and will strengthen children's social skills. You can check Tospaa Impact Report to see results.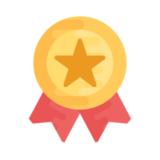 Award-Winning
Social Enterprise
Tospaa has many awards such as Ibrahim Bodur Social Entrepreneurship Awards.
Buy Tospaa and help schools without computers.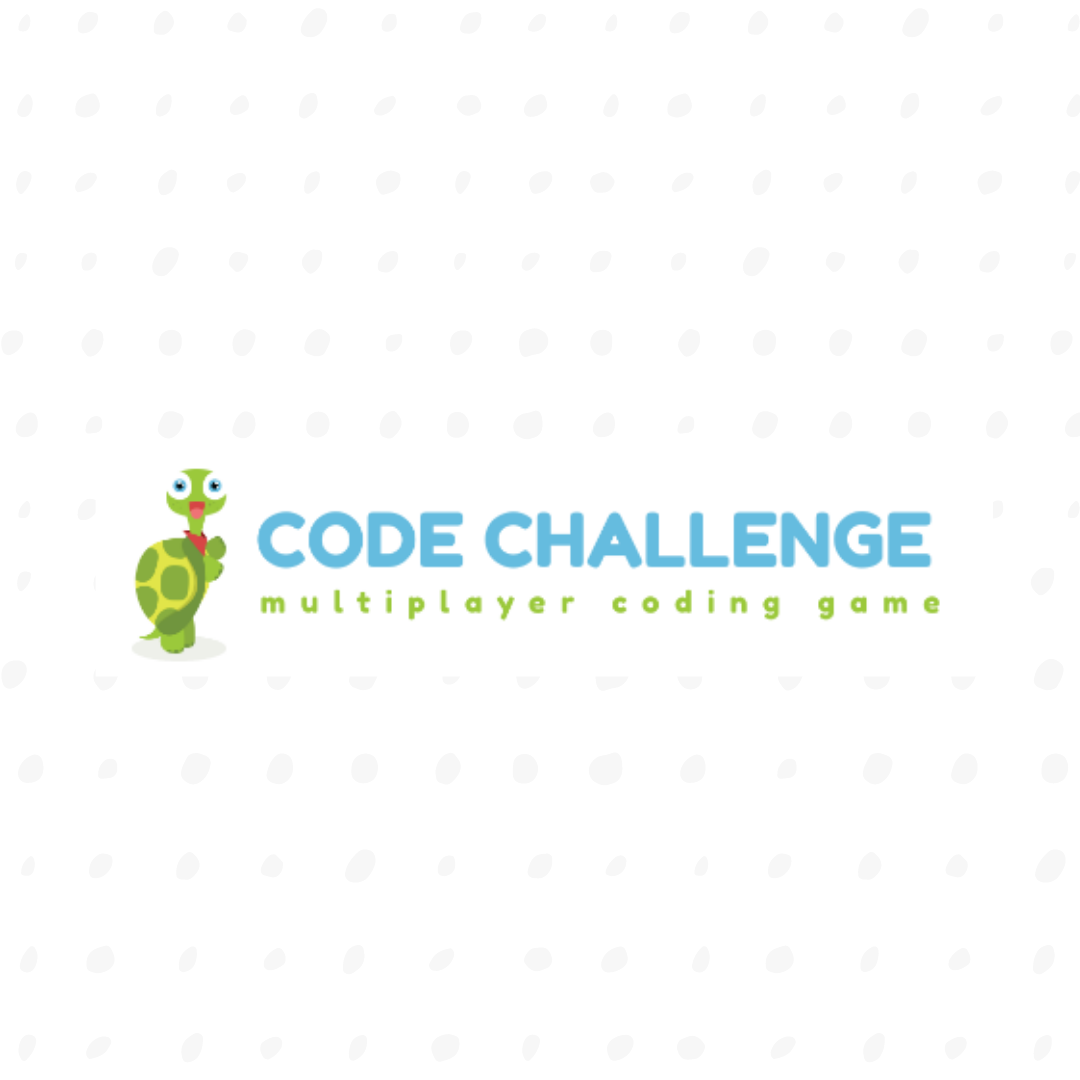 Tospaa CodeChallenge Multiplayer Coding Game !
At Code Challenge you can challenge with your opponent to build the better code
It's one of the first block based multiplayer code game for kids. Imagine your students play against
other players from different regions and countries. Try competitive programming in your classroom.
For more inspiration What is competitive and multiplayer coding
Code Your Art with Tospaa PixelCoding!
How can you make together coding and art? Do you know you can code pixels?
You can code many unique and creative designs on Tospaa PixelCoding! You use your algorithm and make your own pattern. In other words, you create your art with your codes!
For more inspiration Visit Tospaa PixelCoding Gallery
You can learn more tools of Tospaa Pixel Coding on Tospaa TV.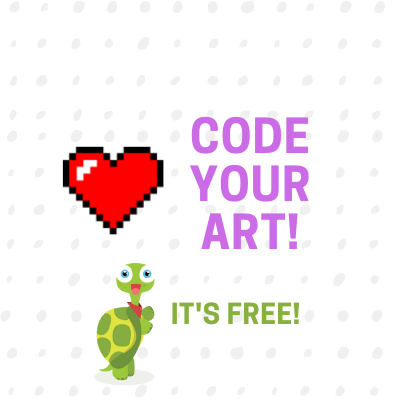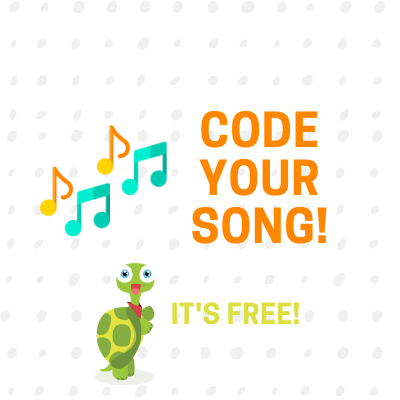 Code Your Song with Music Tospaa!
You are interested in songs? What about algorithms or loops?
You can many remarkable and creative songs using codes on Music Tospaa! There is no age limit for that interdisciplinary project, the only need is your passion.
Here is some songs from our little Tospaa Users! | Listen Tospaa Music Gallery
An Amazing Unplugged Coding Game!
Tospaa is an unplugged coding game for coding education at an early age.
The board game has algorithm cards, coding cards, stories, and 1 game board. You can play by yourself or multiplayer, and you can create many stories with Tospaa's cards!
We'll have worldwide shipping soon! If you want to check our local shop you can visit here.